August 21-
What is happening in the Middle East? Why Arab countries are coming closer to Israel?
"Historic"; "A breakthrough"; "A game-changer"; "A betrayal": there is no shortage of epithets for this month's sudden announcement – by President Trump – that the United Arab Emirates (UAE) is to fully normalise its relations with Israel.
After Egypt's peace treaty with Israel in 1979, followed by Jordan's in 1994, this makes the UAE only the third Arab country to normalise relations. It is the first of the six Arab Gulf states to do so. Oman. Bahrain and possibly Morocco are widely expected to follow.
Discreet contacts between the UAE and Israel had been under way for years but still, the details and timing of this normalisation deal were kept secret right up to the last minute.
There were no consultations between the UAE foreign ministry in Abu Dhabi and its Arab neighbours. Almost everyone was taken by surprise, most of all the Palestinians, who called it "a stab in the back" since they have yet to come close to getting a state of their own or ending Israeli occupation.
"For the Palestinians, there is zero upside here," comments Emile Hokayem from the London-based International Institute for Strategic Studies.
For the UAE's de facto ruler Crown Prince Sheikh Mohammed Bin Zayed (known as MBZ), this deal is something of a gamble but one with the odds heavily in his favour.
The risk is it could make the UAE leadership highly unpopular in the wider Arab world where some social media postings have been calling it "a sell-out". Were the Israeli Prime Minister Benjamin Netanyahu to renege on his promise to temporarily shelve annexation of parts of the West Bank then that would be extremely embarrassing for the Emiratis and possibly see the whole deal unravel.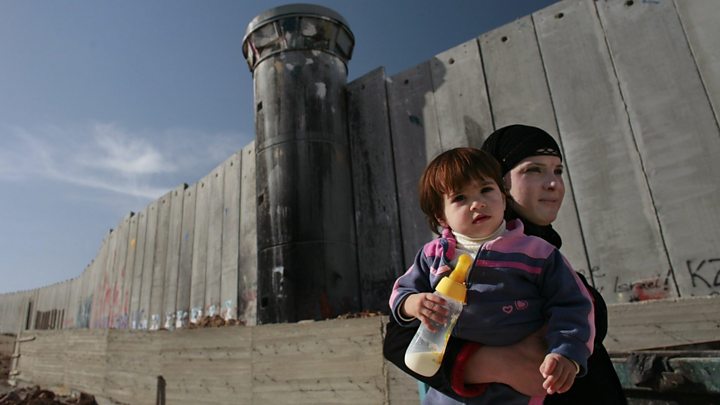 Watch Hananya Naftali
Courtesy:  BBC and Hananya Naftali