September 29-
In May 2012, world leaders committed to reducing global mortality from non-communicable diseases (NCDs) by 25% by 2025. Cardiovascular disease (CVD) is accountable for nearly half of all NCD deaths making it the world's number one killer. World Heart Day is, therefore, the perfect platform for the CVD community to unite in the fight against CVD and reduce the global disease burden.
World Heart Day 2021: Globally, cardiovascular diseases are the most common cause of death. According to World Heart Federation, heart disease and stroke are the world's leading causes of death claiming around 18.6 million lives each year.
World Heart Day is observed on September 29 to highlight the actions that a person can take to prevent and control cardiovascular disease (CVD). The aim of the day is to educate people by controlling risk factors like tobacco use, unhealthy diet, and physical inactivity, etc. Due to this, at least 80% of premature deaths could be avoided from heart disease and stroke.
World Heart Day 2021: Theme
This year's campaign theme is "Use Heart to Connect." It focuses on an urgent need to find various and innovative ways to connect people to heart health, mainly in lower resource areas and communities.
The goal of World Heart Day 2021 is to harness the power of digital health to raise awareness, prevention, and management of cardiovascular disease worldwide. Telehealth plays an important role.
The campaign theme is all about using your knowledge, compassion, and influence. To make sure that you, your loved ones, and the communities of which you are part have the best chance to live heart-healthy lives. It is about connecting with your own hearts and making sure we nurture and fuelling them the best way we can. Also, to use the digital power to connect with every heart, everywhere.
HEART DISEASE AND STROKE, IS THE WORLD'S LEADING CAUSE OF DEATH CLAIMING 18.6 MILLION LIVES EACH YEAR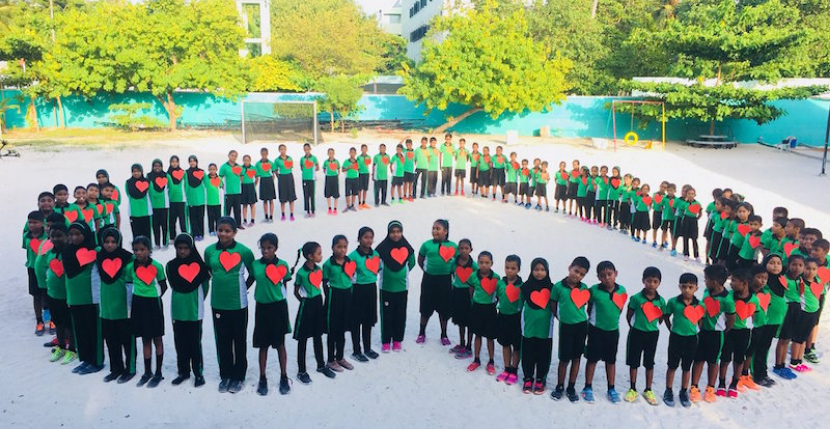 Created by the World Heart Federation, World Heart Day informs people around the globe that CVD, including heart disease and stroke, is the world's leading cause of death claiming 18.6 million lives each year, and highlights the actions that individuals can take to prevent and control CVD. It aims to drive action to educate people that by controlling risk factors such as tobacco use, unhealthy diet and physical inactivity, at least 80% of premature deaths from heart disease and stroke could be avoided.
World Heart Day is a global campaign during which individuals, families, communities, and governments around the world participate in activities to take charge of their heart health and that of others. Through this campaign, the World Heart Federation unites people from all countries and backgrounds in the fight against the CVD burden and inspires and drives international action to encourage heart-healthy living across the world. We and our members believe in a world where heart health for everyone is a fundamental human right and a crucial element of global health justice.
Courtesy: https://world-heart-federation.org/world-heart-day/about-whd/